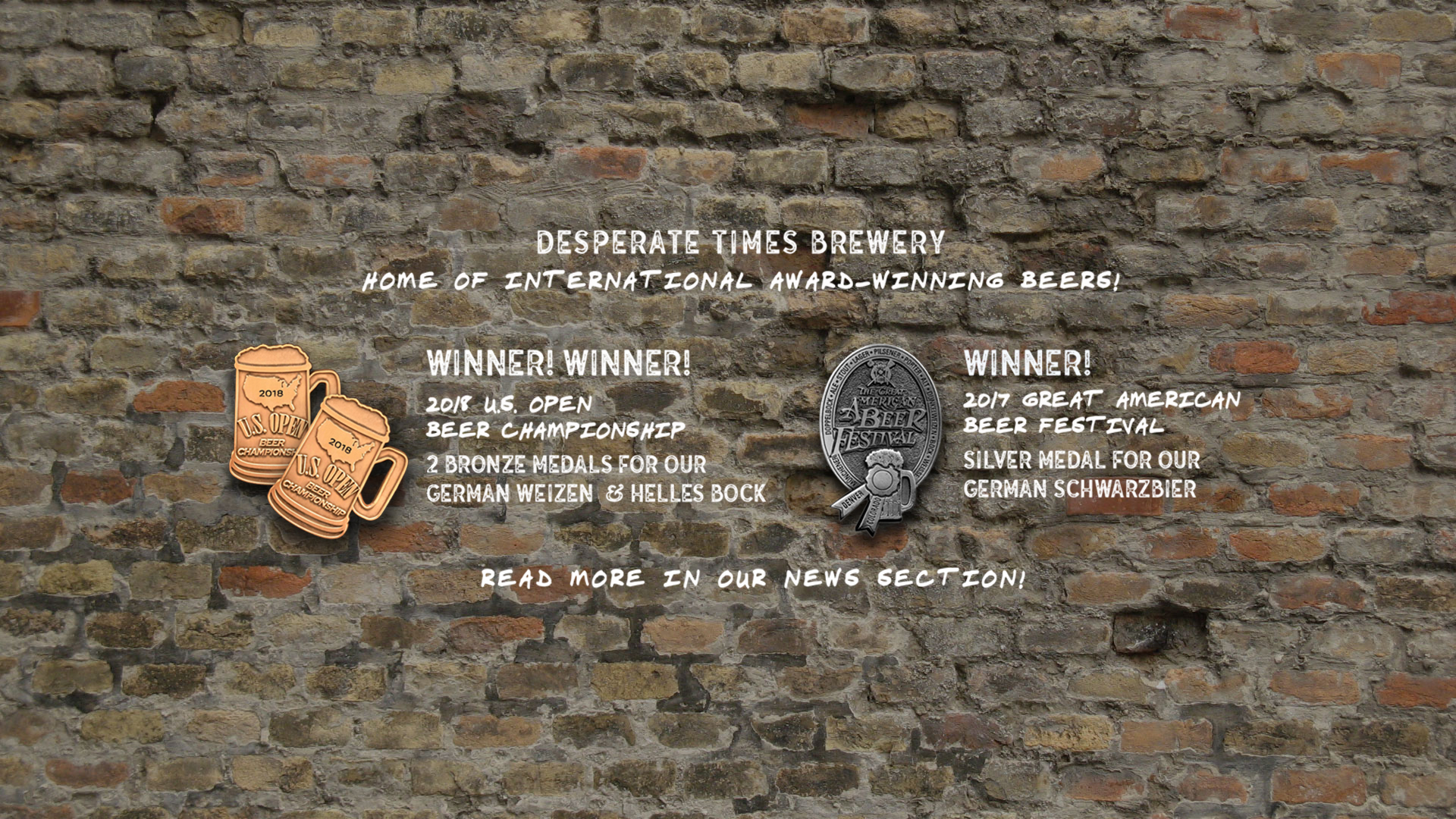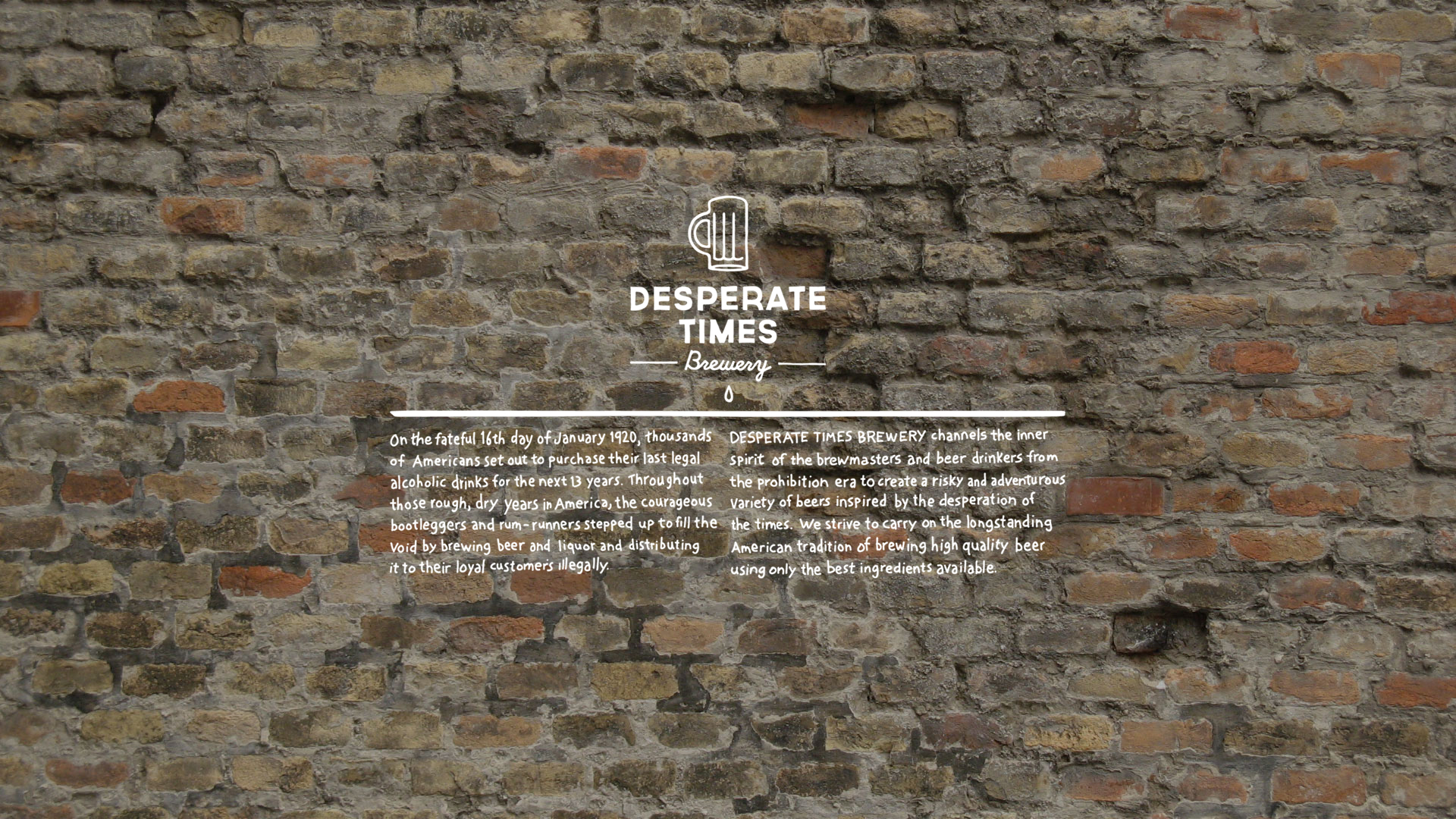 Hot Off the Press!!!
July 9, 2018—Oxford, OH
Desperate Times Brewery has been awarded 2 BRONZE MEDALS at the
2018 U.S. Open Beer Championship! Breweries from South Carolina
to South Korea submitted more than 6,300 beers into 110 different styles.
Source: U.S. Open Beer Championship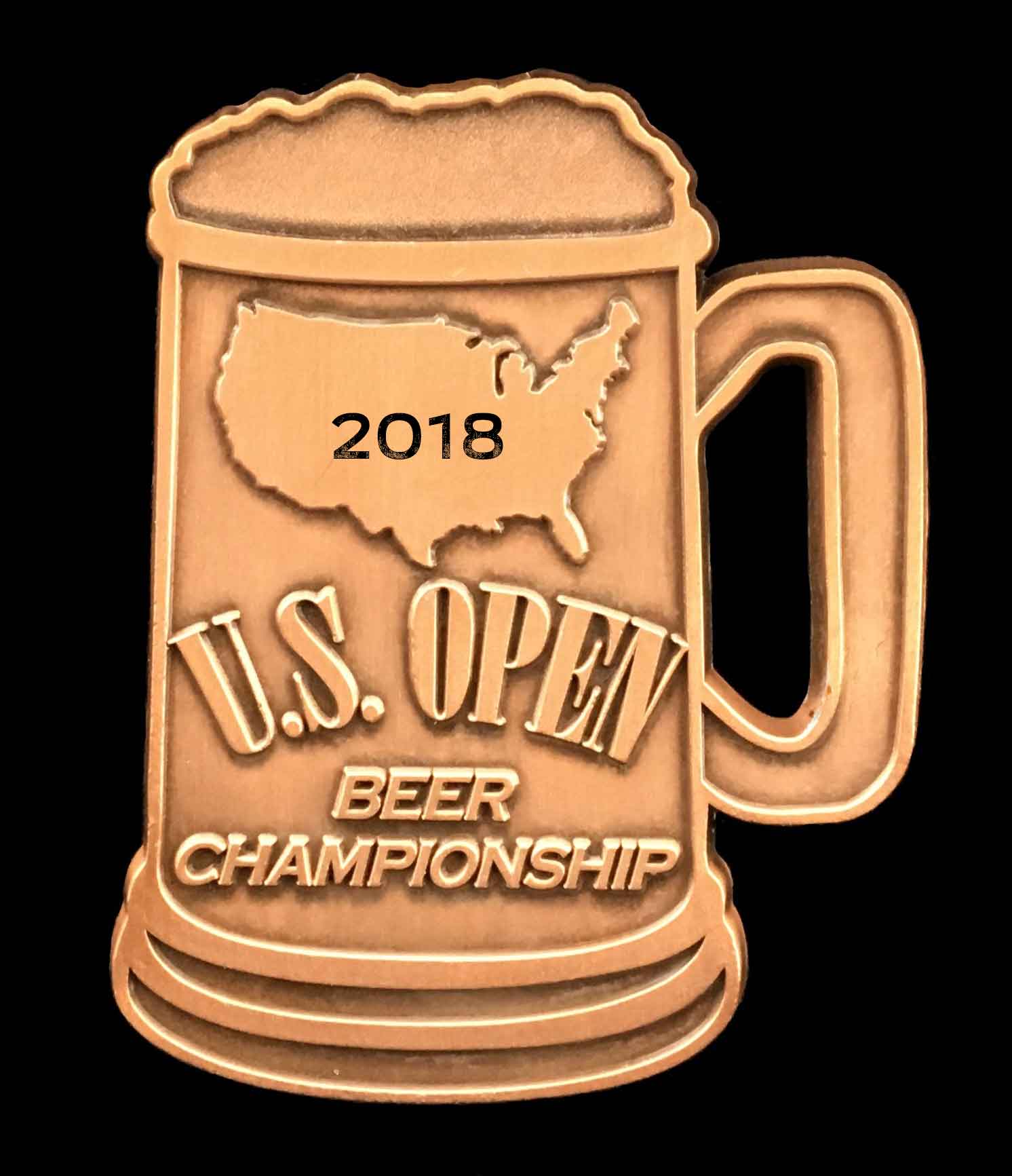 2018 U.S. Open Beer Championship
Bronze Medals—German Weizen & Helles Bock
DTB Declared the Best Craft Beer
in the Valley
September 21, 2017—Carlisle, PA
Cumberland Valley is quickly becoming one of the best places for beer enthusiasts to find a new favorite brewery and drink a flight of craft beers while exploring the area with friends and family. The inclusion of the new Cumberland Valley Beer Trail Passport makes things even more interesting.
Read the full article here: Best Craft Beer in the Valley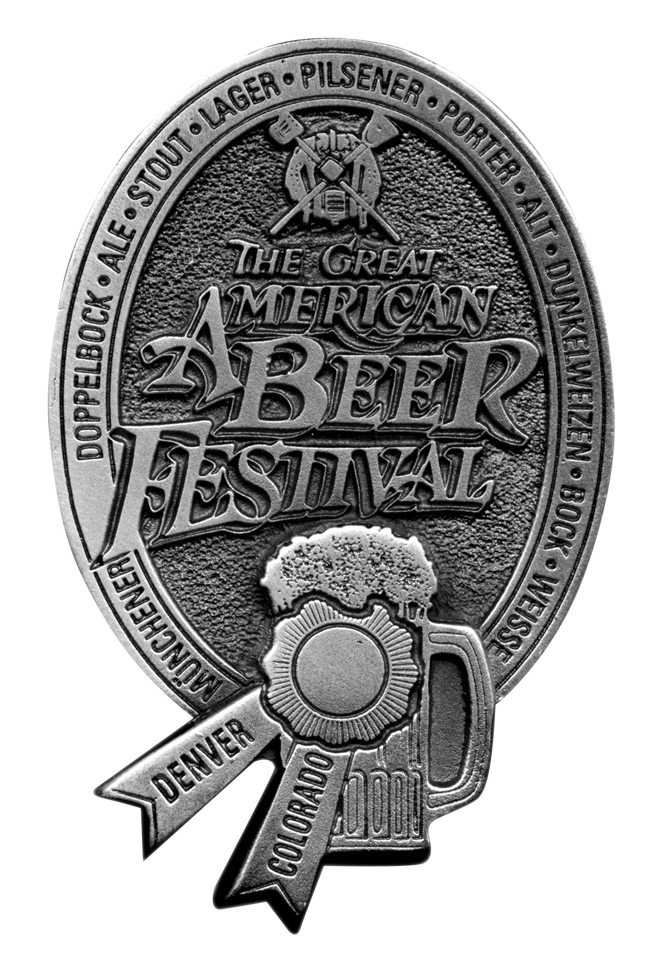 2017 Great American Beer Festival
Silver Medal—DTB Schwartz Beer