TAKE OUT AVAILABLE!
OFFERING: OUR FULL MENU, BEER, CIDER AND SODA 
CALL (717) 706-3192
We are beyond grateful for your continued patronage during this time. Your orders and tips make all the difference to our success.
Thank you!  DTB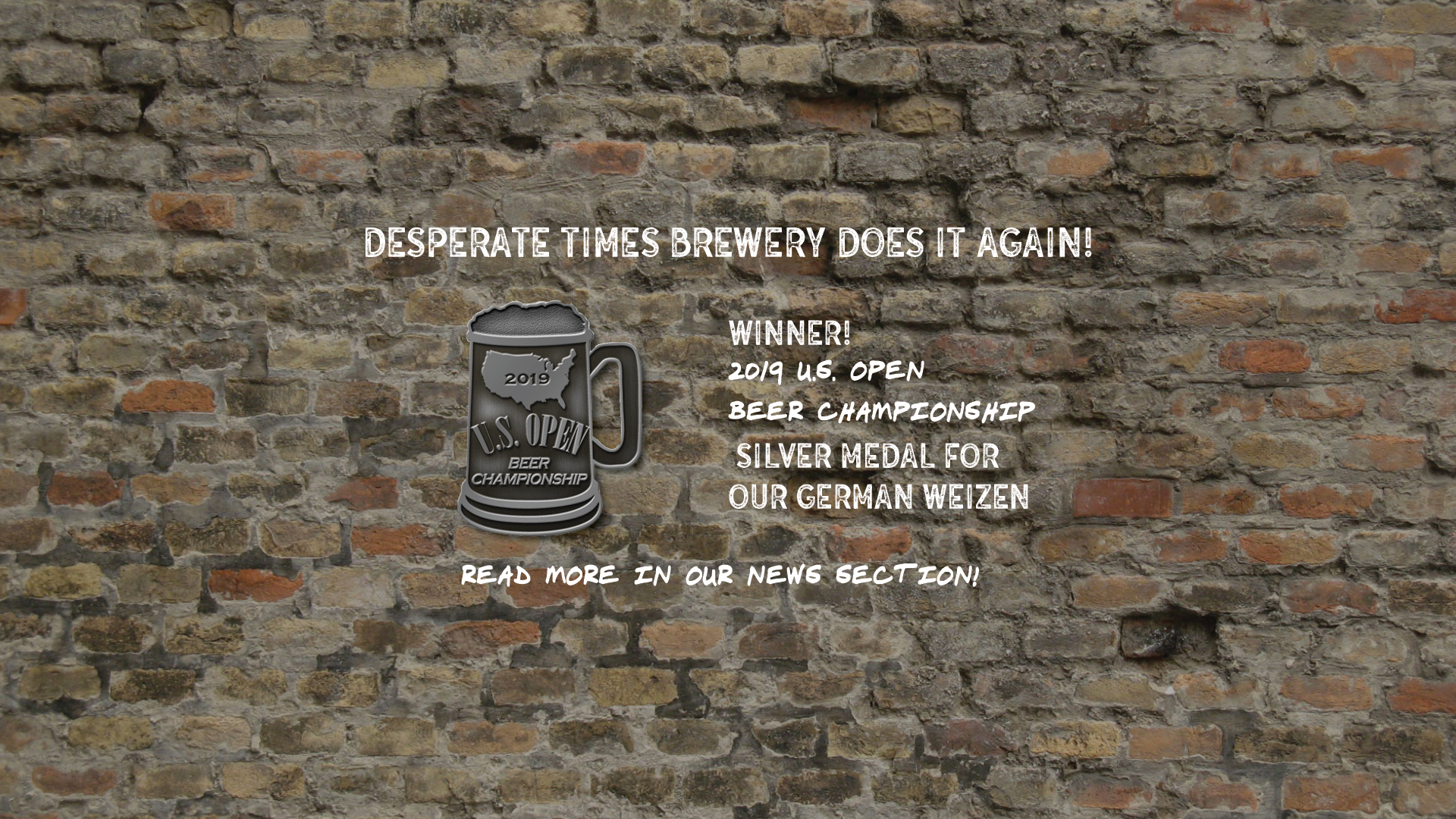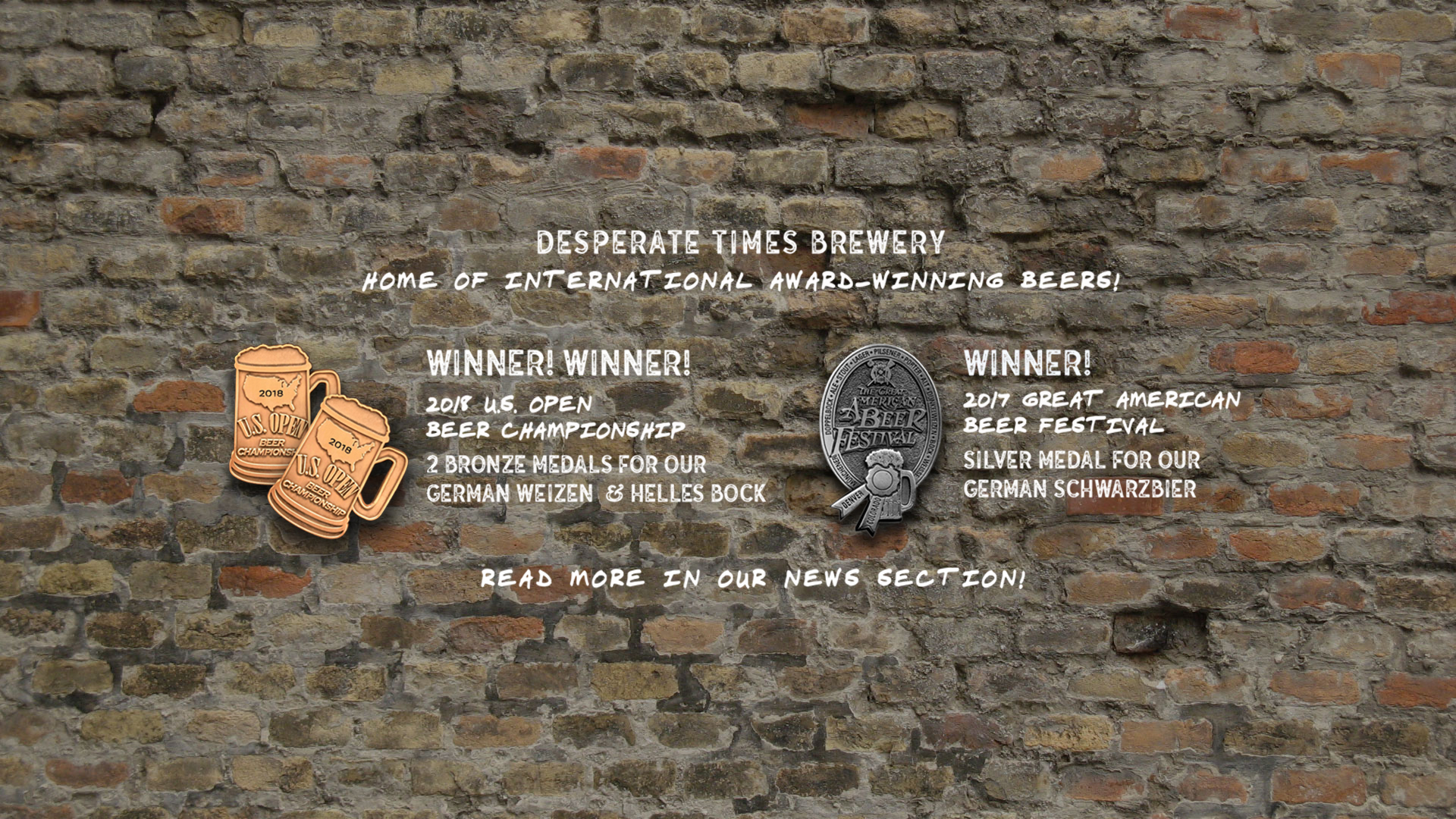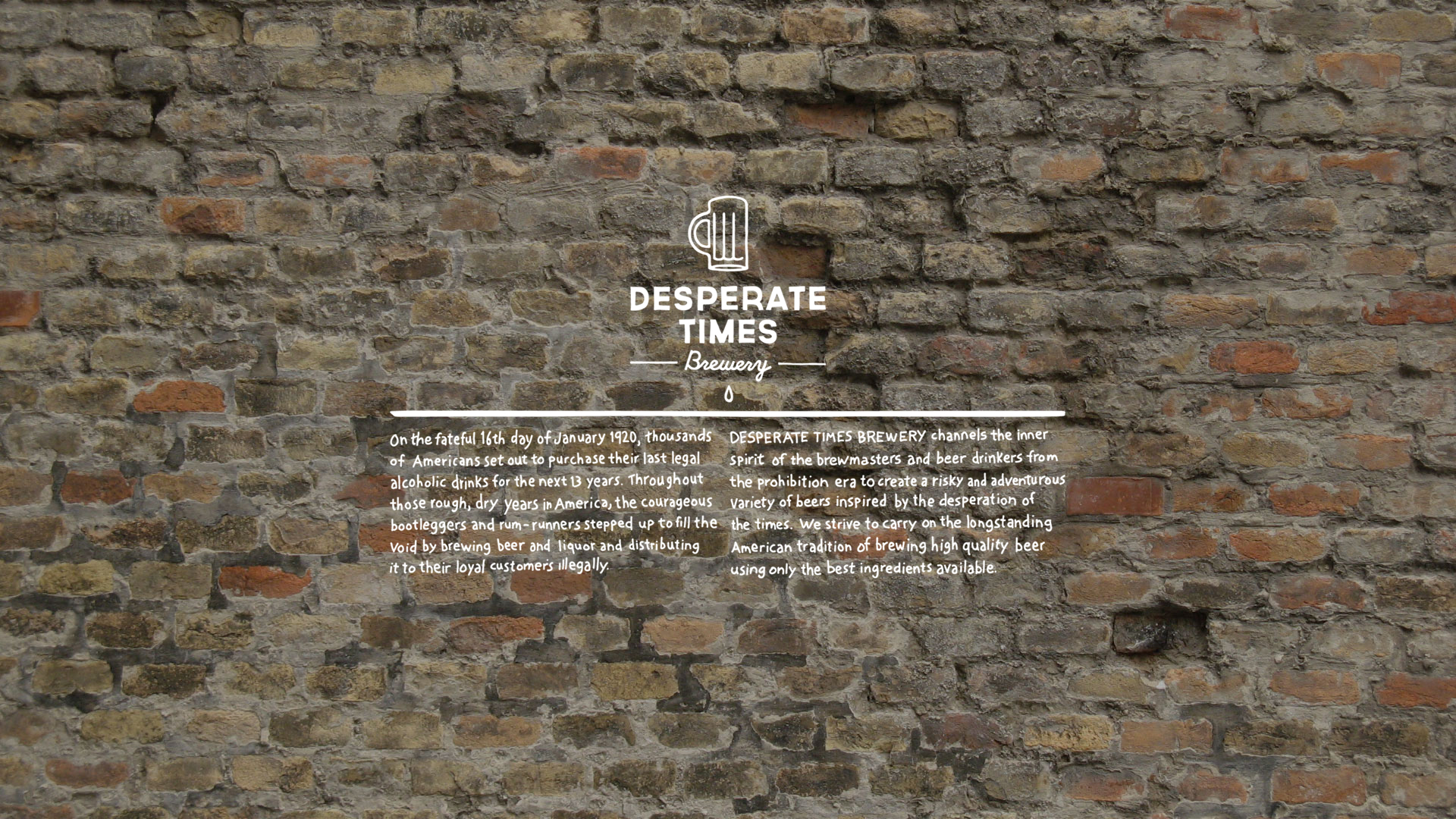 Here at Desperate Times Brewery, we host private parties, special events and catering, accommodating almost any need.
Please call (717) 706-3192 with inquiries or click here to contact us by email.